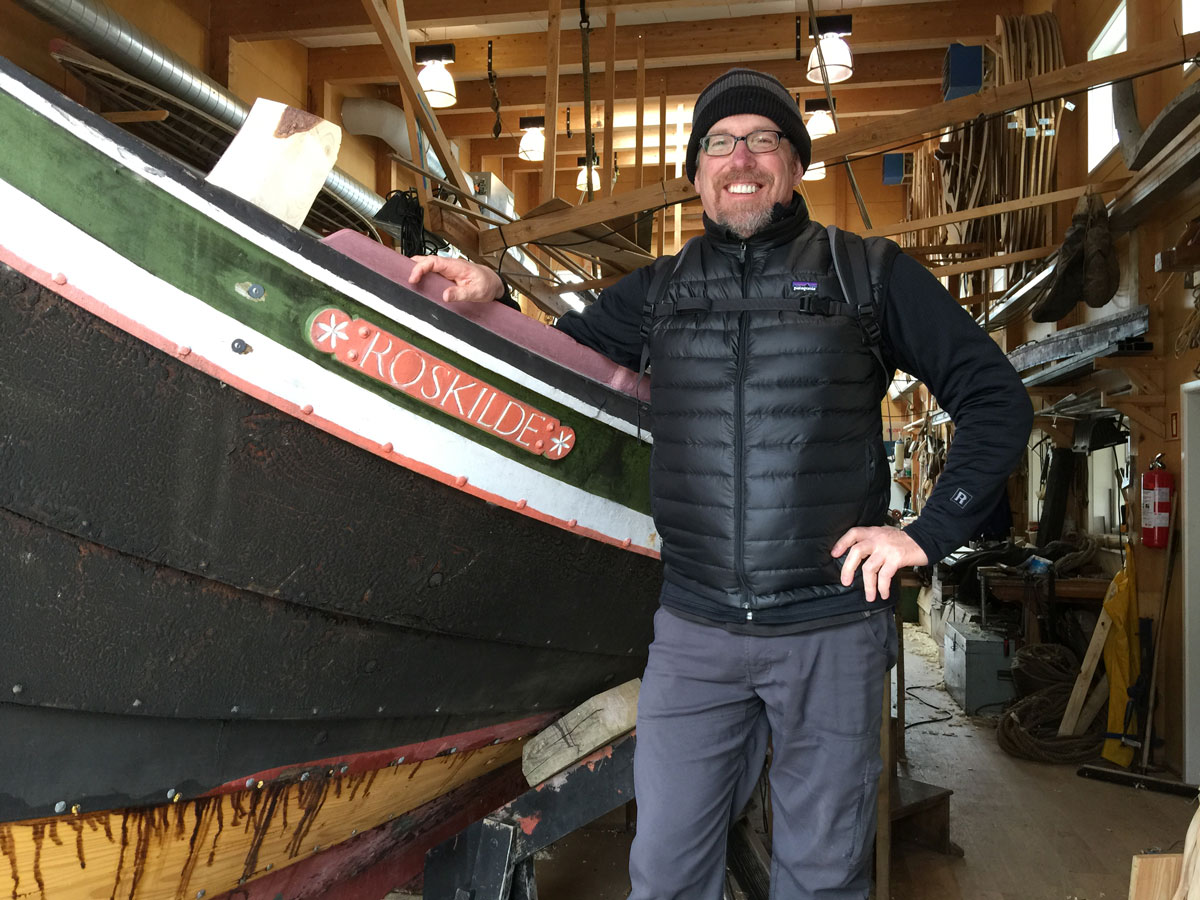 Starting a new job at Septima
Immigrating to Denmark During a Pandemic and Starting a New Job
One thing is certain, the pandemic has changed all our lives dramatically and my wife Sarah and I are no exception. For us it has been a springboard that launched us into a new job, a new country and a new adventure.
While much of what transpired couldn't have been predicted, our move to Denmark is rooted all the way back to April 2015, when we first attended the QGIS Conference in Nødebo. Since then, our personal and professional relationships here have steadily expanded. We arrive with a network of friends and colleagues already in place, largely thanks to the QGIS community. While opportunities continued to arise in Denmark, and elsewhere in Europe, it became challenging to find work in my own locale. The end of a long term contract, the unceasing dominance of Esri, and the rigors of self employment all contributed to our search for a new direction.
In September of 2019 we returned to Denmark to teach a QGIS for Hydrological Applications course for the University of Copenhagen Forestry School (Skovskolen). After that course concluded, Sarah and I visited Septima for a last minute meeting with Bo Overgaard and Asger Peterson in Copenhagen. It felt very natural and there was good chemistry. I noted that there were many similarities in how and what we work on. While discussing employment opportunities, Bo pointed out that, of course, I would need to speak Danish. No small detail! When the pandemic hit I took the opportunity to learn Danish with a professional instructor, and continue to have weekly Zoom lessons with him. I am the first to admit I have a lot more to learn, but it is getting easier. During that trip, our third to Denmark, Sarah and I shared a feeling of, 'this is where we belong.' While there was no clear path to that end, we knew our sense was more than a whim. When Sarah was forced to close her massage practice of 20 years, due to Coronavirus, we knew it was time to take the leap.
I accepted a position here with Septima last October and the practicalities of closing two businesses, selling our home, cars, and 85% of our belongings became Sarah's full time job while I finalized projects. Countless friends, colleagues, family members and strangers - on both sides of the Atlantic - conspired to cultivate the seeds we'd planted years before. On January 5th, 2021 we moved 8,500km from New Mexico, USA to Denmark! The whirlwind move was a combination of excitement, gratitude, pandemic surrealness and complete exhaustion.
Three days into working at Septima I am already enjoying the camaraderie and feeling very welcomed. Here I continue to work with my American and international customers. Gradually I will become involved in Danish projects as my language skills improve. Septima is expanding its offering of international QGIS courses and I am excited to be a part of that. I also look forward to working with a team of people, so that I can engage in larger projects that would be impossible to tackle on my own. Now that we have arrived safe and sound and have our feet back on the ground, I can catch up on QGIS and the developments that have occurred over the past year. It feels like I missed a whole season of QGIS!
As I get settled at this new job, Sarah focuses on finding us a new home and starting her massage therapy practice with a focus on aquatic therapy. Since we have been living out of suitcases for nearly 3 months, it will be nice to settle down, get into a routine, and become part of a new community. We look forward to exploring the Danish countryside.